Welcome to Villa Arbolada, our house in the Jalon Valley.  On this site you will find useful information, photos and personal tips during your stay in Villa Arbolada. Do you want to know why it is so much fun to have holidays here and what to do in the Jalon valley? Click here, or take a look at the other pages on our website. Currently we have pages about the villa itself, about the valley and surroundings, about the village of Alcalalí, about activities in the area (beach,  bike, hike and all kinds of other entertainment), as well as info on practical matters (including car rental) and of course on our availability/how to book.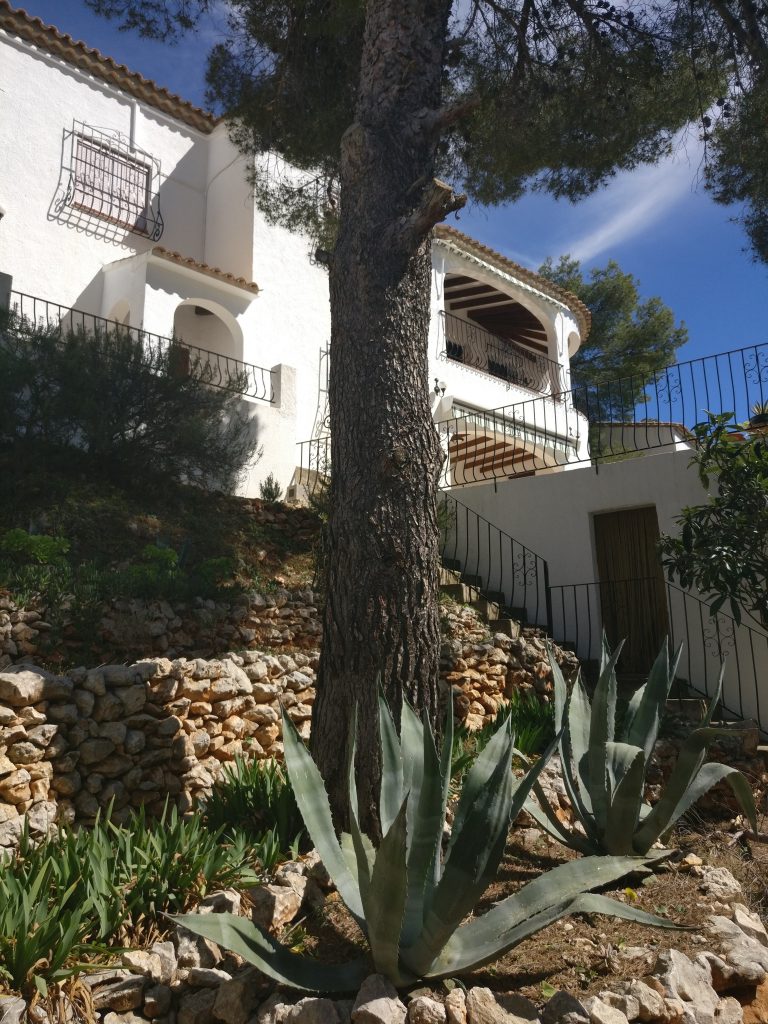 The climate in the Jalon Valley has been characterised as 'the most healthy in the world' by the world Health Organisation. Others state that sun is shining 300 days a year, on average. From our own experience we know that in the summer it is quite warm but that this warmth is more moderate if you are out in the fields, because during the day there is usually a nice wind blowing in the valley. Plus: the higher you get, the more wind you will enjoy!
Nice words, but are they correct? Check for yourself, below is the weather forecast for the next few days in Alcalali and surroundings (thanks to Meteoblue). The weather of the past days/months/years can be checked in detail at the local weather station.
See next page: the villa inside and out >>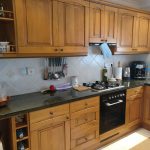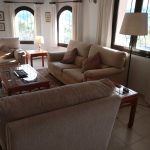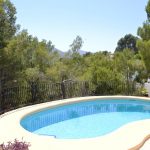 Previous Next
Click on the pictures for larger view
An overview of the pictures in original format can be found on our photo-site (click here).